What are the advantages of renasculpt RF technology Advantage 1 * Micro RF Technology,The temperature is controlled at the optimum temperature of 35-42℃ Advantage 2 * RF Frequency: 20MHZ low frequency RF, penetrate into deeper muscle layer and fat layer to achieve the best effect of muscle increase and fat reduction Advantage 3 * Bipolar RF, safe for non-invasive treatment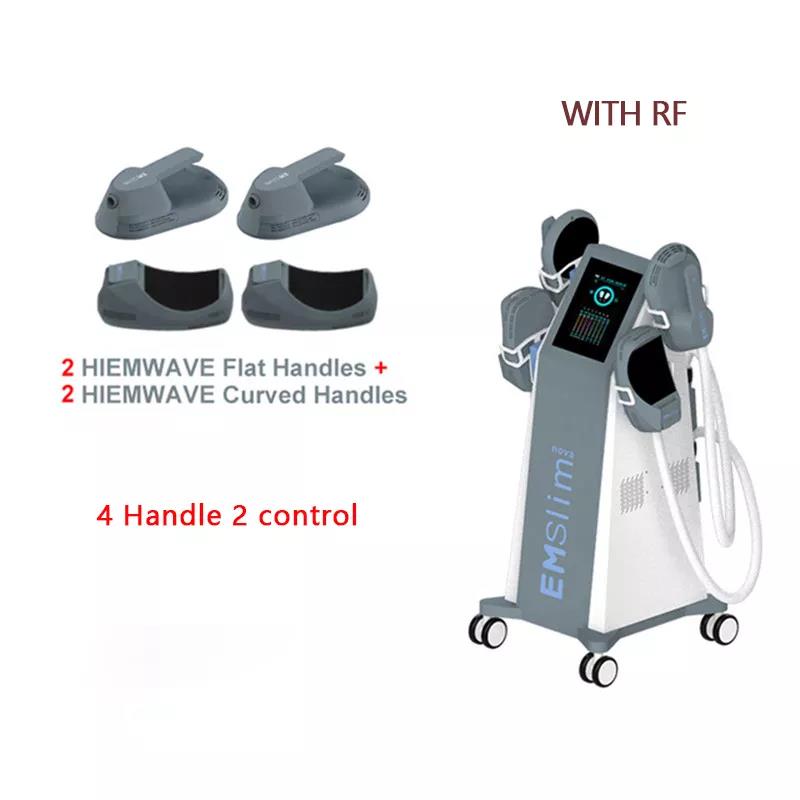 1. Is there any warranty for the machine? A1. All machines have a one-year warranty for the machine host and three months for accessories, plus life-time technical support and online after-sale services. 2. If the machines broken during the shipment, will you support us? A2. If it is confirmed that there is broken during the shipment, we will contact the shipping company for a claim for you. 3. Can we customize my Logo on the products? A3.Sure. We support OEM with certain quantity. 4. Are you manufacture or trading company? A4. We are the factory and will deliver the goods to you directly from the factory. 5. How many kinds of payment term do you have? A5.We accept Western Union, Money Gram, T/T and Trade Assurance in AliExpress. 6. What should I do if I don't know how to use the machine? A6.We provide instruction video and user manual for your reference, plus 24 hours on line service. 7. What's your transportation modes? A7: We support DHL, TNT, Fedex, UPS deliver; special line, by sea and by air. it will be based on customer's requirement.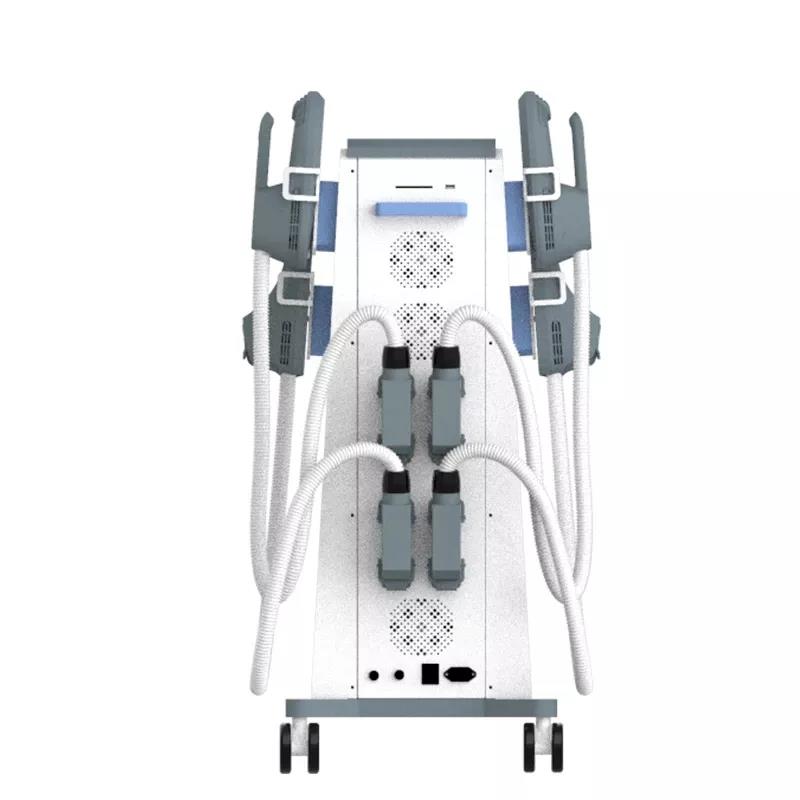 The machine uses non-invasive High-Intensity Tesla-power-focused Electromagnetic Field technology +Focused monopole RF Technology to release high-frequency magnetic vibration energy through handles to penetrate the muscles to a depth of 8cm, and induce continuous expansion and contraction of muscles to achieve high-frequency extreme training , to deepen the growth of myofibrils (muscle enlargement), and produce new collagen chains and muscle fibers (muscle hyperplasia), thereby training and increasing muscle density and volume. The heat released by radio frequency will heat the fat layer to 43 to 45 degrees, accelerate the decomposition and ablation of fat cells, and heat the muscle to increase the contraction force,double stimulate muscle proliferation, improve muscle elasticity, improve metabolism, and enhance blood circulation. The combination of radio frequency and magnetic vibration technology, dual energy deep into the muscle and fat layer, so that the muscle to achieve 100% extreme exercise,The 100% limit muscle contraction can trigger a lot of lipolysis, Fatty acids are broken down from triglyceric acid, and accumulated in large amounts in fat cells. The fatty acid concentration is too high, which will cause fat cells to apoptosis and be excreted from the body by normal metabolism within a few weeks. Therefore, it can strengthen and increase muscles while achieving the effect of reducing fat.